College Student Addiction Treatment in Indianapolis Indiana​
Addiction treatment for college students can involve many approaches, such as cognitive-behavioral therapy, group therapy, and medication-assisted treatment. Some universities offer support groups and counseling services specifically for students struggling with addiction.
Introduction To Addiction Within College Campuses
When we become parents, we begin to worry about our children. When they're young, we worry if they are doing well in school, or have found something they enjoy doing. As our children age, our worries then turn into concerns related to adulthood. Do they feel fulfilled by their work? Are they happy with their life?
As our children grow, we hope that they make good choices regarding their health and wellbeing. Having a child go to college is an exciting, yet stressful event. Recognizing their achievements can be wonderful. However, worrying about your child's drinking behavior can be distressing. 
Partying at college has become a norm in our society. Television shows and movies portray college drinking and drug use unrealistically, which can lead to misconceptions when students attend college. So how can we tell when our child's drinking behavior has become a concern?
For more information about college student addiction treatment, we invite you to call (855)495-1063. Evolve Indy is an addiction treatment facility in Indianapolis, IN, that provides addiction treatment for college students in our area.
College Student Drug Use Statistics​
One of the main concerns that come up when we talk about college students is binge drinking. Binge drinking is classified as five or more drinks for males in two hours, and four or more drinks for females at the same time. This threshold can easily be met with drinking games in less than two hours. High-intensity drinking is used to refer to individuals who consume more than twice the amount of alcohol described for binge drinking.
The National Institute on Alcohol Abuse and Alcoholism (NIAAA) reported that about 53% of college students reported drinking in a one-month period, with approximately 33% self-reporting binge drinking. 
A study of college students' substance uses in 2012 showed that the most common illicit drug used was marijuana. This study estimated that 37% of participants in the study reported using illicit substances in the past year. 19% of these students reported that they used drugs other than marijuana. 
This study also showed that 28% of the students who took the survey reported being "moderately concerned" about their drug or medication use, and having some interest in intervention. This is an important fact to be aware of and can be used to help guide prevention and intervention efforts for college students.  
Evolve Indy is an Indiana college student rehab located in Indianapolis. You can learn more about our services by calling (855) 495-1063 and speaking to one of our representatives.
Drug Addiction Treatment Center in Indiana
Indiviuadlized & Customized Addiction Treatment Programs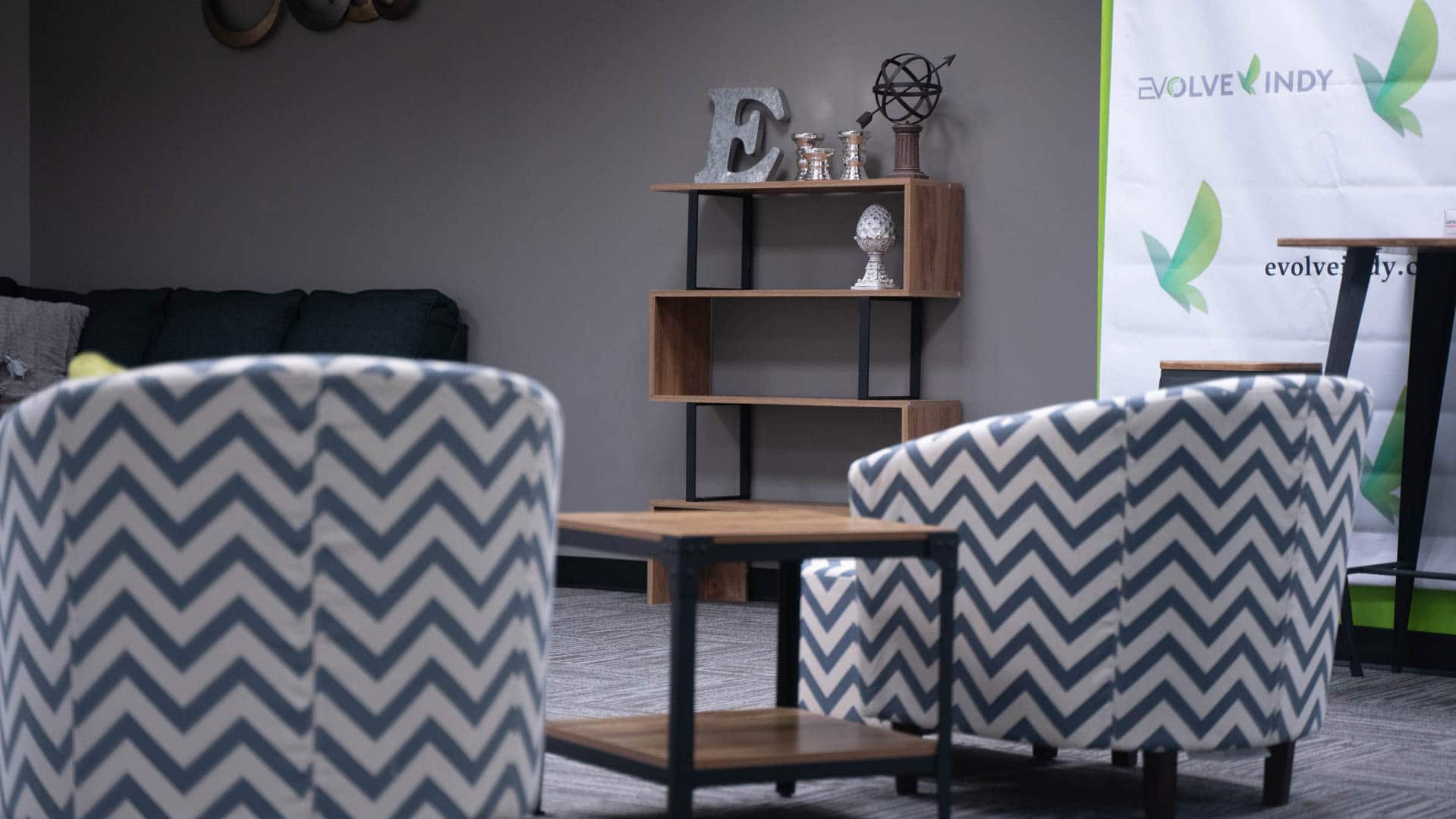 Partial Day Program
Your content goes here. Edit or remove this text inline or in the module Content settings. You can also style every aspect of this content in the module Design settings and even apply custom CSS to this text in the module Advanced settings.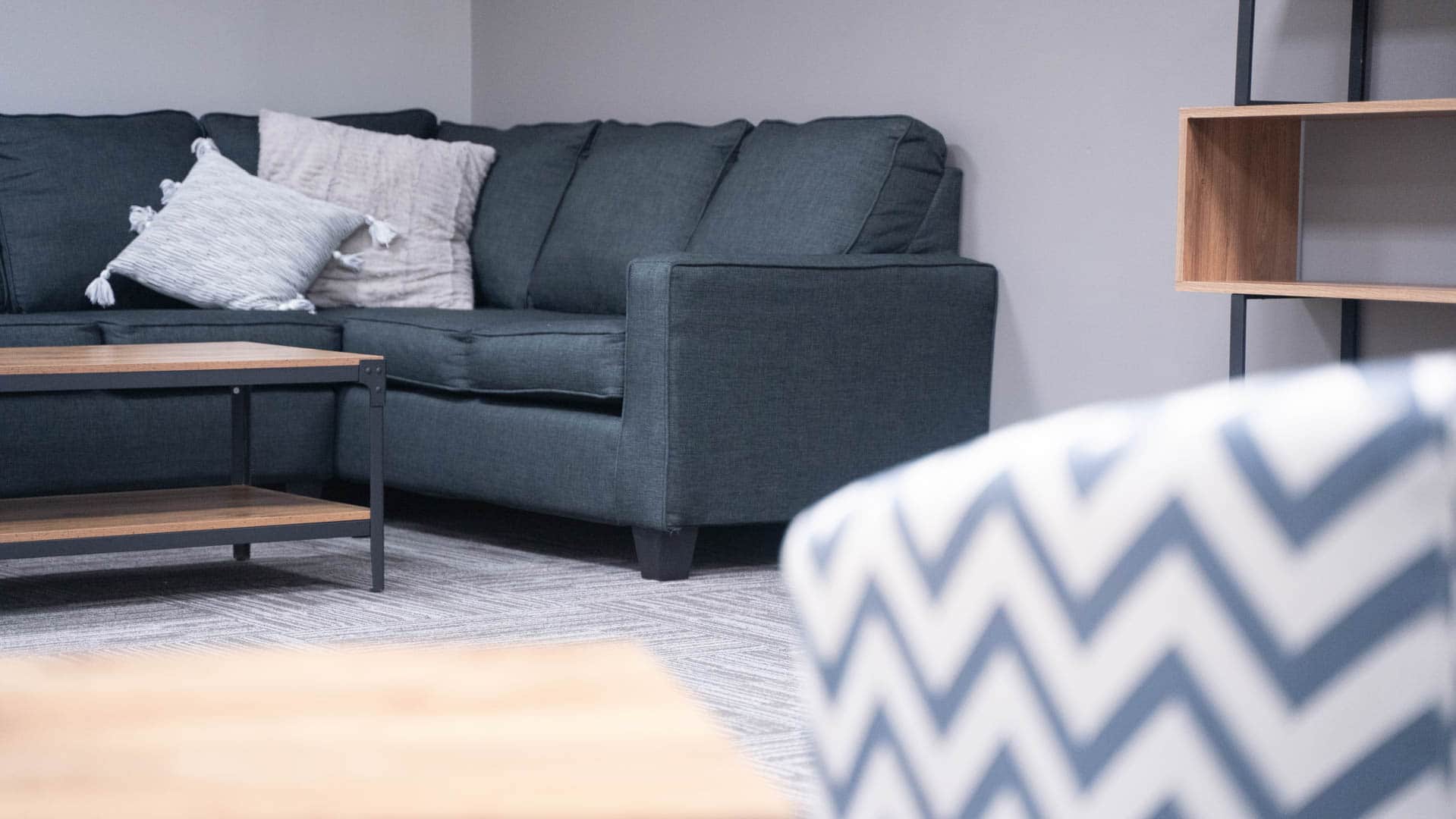 Intensive Outpatient
Your content goes here. Edit or remove this text inline or in the module Content settings. You can also style every aspect of this content in the module Design settings and even apply custom CSS to this text in the module Advanced settings.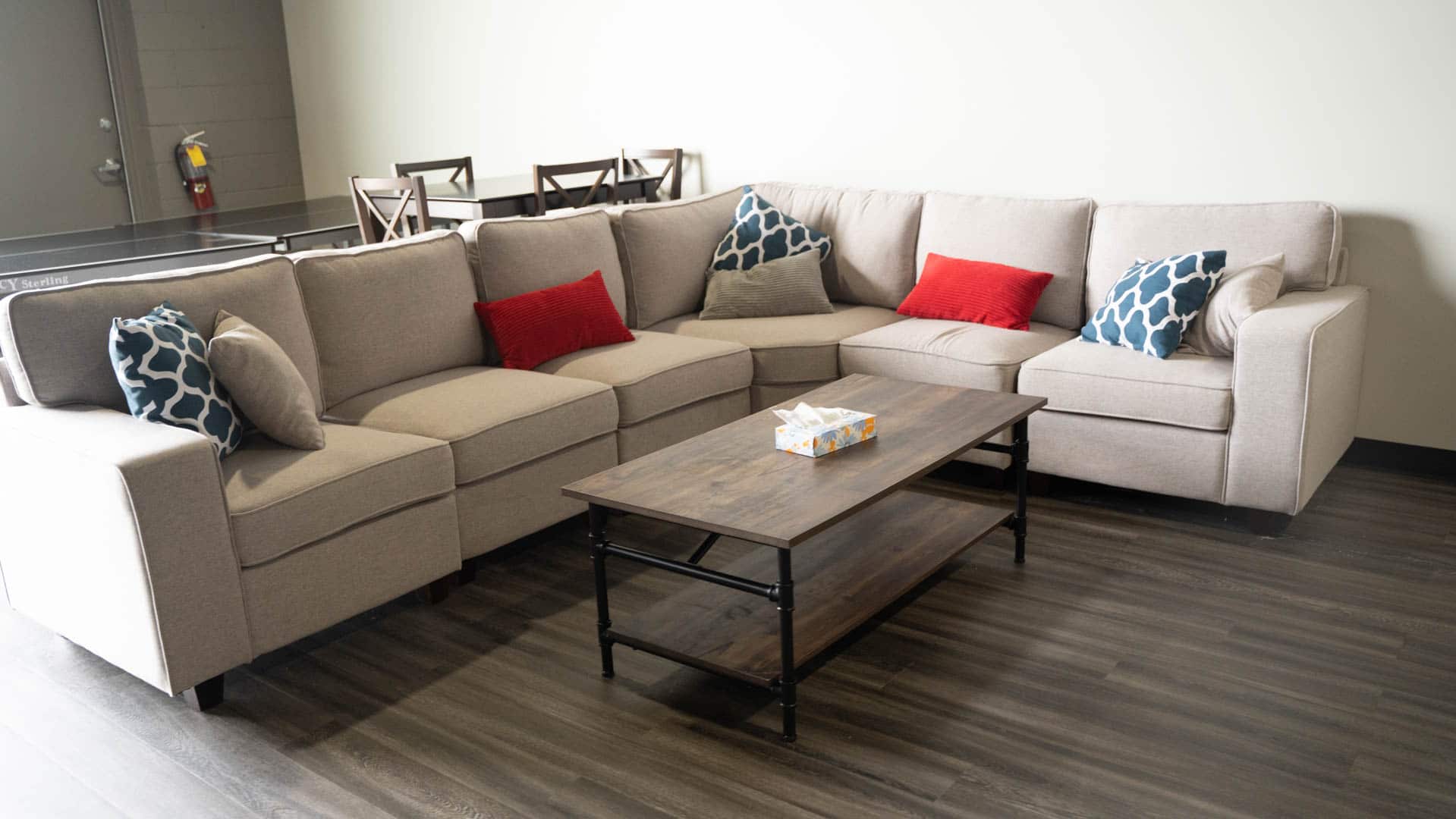 Outpatient Program
Your content goes here. Edit or remove this text inline or in the module Content settings. You can also style every aspect of this content in the module Design settings and even apply custom CSS to this text in the module Advanced settings.
REHAB FOR COLLEGE STUDENTS
Why is College Student Addiction Common?​
What are some of the factors that contribute to college students developing a substance abuse disorder? A large piece of the puzzle is their exposure to alcohol and drugs. Finding access to drugs and alcohol can be reasonably easy across college campuses.
The ease of access, combined with the increased independence, sets college students up to be in situations where they need to make their own decisions. During high school, students may have curfews and other expectations for their behaviors established by their parents or guardians. For many, this structure or guidance is not present in a college setting. 
Some students may find that the change in their daily routine has an impact on their drug and alcohol use. For example, choosing to have classes later in the afternoon, compared to the mornings, could contribute to a student's use of drugs and alcohol.
If you are worried about a college student and are looking for rehab for college students, please call (855) 495-1063 to speak with an Evolve Indy representative about our Indiana addiction treatment programs.
Insurance Can Help Pay for Treatment

Evolve Indy works with most major insurance providers to ensure the lowest out-of-pocket
costs when you enter treatment at our facility.
Fill out the form to get a free consultation.
One of our caring treatment advisors will
contact you as soon as possible.
Are There Rehabs for College Students?​​
Thankfully, addiction treatment centers have programs designed specifically for college students. These programs recognize the unique factors that contribute to college students' challenges in recovery while attending college.
This can include an inconsistent structure, being around drugs and alcohol, coping with emotions related to academic studies, and other mental health struggles that students may be struggling with.  
Treatment programs for college students also take their schedules into consideration, recognizing that their schedules change frequently, and their need to study for exams will vary throughout the semester. 
Addiction treatment programs will meet with the student, and see if there are any other mental health concerns they are struggling with. Drugs and alcohol can easily be used to mask or cope with various mental health struggles. For the best long-term results, individuals struggling with an addiction and a mental health concern must receive treatment for both when they are in rehab.
If you are in need of treatment and are seeking a way out of addiction, you should stop reading and call Evolve Indy. They will provide you with all the necessary tools to get you ready to become the best version of yourself all while staying in comfortable accommodations. The staff is top notch and the therapists are wonderful. Everyone will go out of their way to make sure you feel supported.
Evolve Indy is a true blessing.
For anyone needing help with substance abuse, if you are tired of living the way your living. If you want something different, a new way of living. This is the place for you. The therapy is wonderful. The staff is amazing. The group settings are great! The facilities are top of the line. This place will give you a very comfortable environment to change and to grow if that is what you seek. I would highly recommend Evolve Indy if you want to change your life. Take it from me and my own experience, this place can totally change your life and absolutely make you a better person. Put the work in with this program and you will be amazed.
I had a great time at Evolve. The people there truly care about you mentally, physically, and spiritually. I've dealt with health issues and they took me multiple times to doctors and specialists. The house is amazing. The Sunday outings are a great way to have some fun while in treatment. The classes are engaging and helps with underlying issues. I've been to other treatment centers and this one by far is dedicated to your success.
Evolve was seamless for me from living in a treatment facility -to- transitioning back to the real world. Their staff is experienced, knowledgeable and genuinely care. If you're willing to do yourself a favor by leaving your old life, give Evolve some serious thought.
I loved being here. I came from one 30 day treatment to this one. It helped me and my family really get thru some of the stuff we had been hiding and not dealing with it. We now have a better relationship and now I can have a opportunity to get my kids back home with me. Best decision I ever made was continuing my recovery with this place. Thank you for helping me.
This place has been a saving Grace for me. I came from inpatient to to Evolve and it was the perfect next step for me. I have gained so many skills and tips to help me along my journey. I would recommend this facility to any struggling addict or alcoholic.
How to Find Addiction Treatment for College Students​
There are several ways that college students can find treatment for substance abuse. One option would be to speak with their Primary Care Physician. Your doctor will ask you about your use, your concerns, and your goals. Your doctor will be able to talk to you about the different levels of care, and which would be a good fit for you.
A second option would be to contact your insurance company by calling the number provided on your insurance ID card. Based on your location, your insurance provider should be able to provide you with some referrals that are in-network. They should also be able to give you an idea of what your out-of-pocket cost would be as well. 
A third option would be to speak with a counselor at your college counseling center. While your college counseling center will likely not provide addiction treatment, they would be aware of local treatment facilities that are able to provide addiction treatment for college students. 
Evolve Indy is an addiction treatment facility in Indianapolis, IN. Most of the individuals that we work with have completed an inpatient addiction program before engaging in our treatment program. We offer several addiction treatment programs, including a Partial Hospitalization Program (PHP), an Intensive Outpatient Program (IOP), Outpatient Treatment, and Family therapy.
Because we have a variety of treatment options, we are able to customize your treatment to your individual needs. When we meet with you for your initial intake session, we will take the time necessary to get to know you and your struggles. We will ask about your drug and alcohol use, the consequences of your use, any other mental health struggles you have, and your goals for recovery. This will help us design your personalized treatment plan.
Evolve Indy offers sober living to individuals who are engaging in one of our treatment programs. This can be a great option for college students who need a change of environment from the typical college housing options. Everyone living in our sober houses are engaging in treatment and adheres to a strict zero-tolerance substance use policy. Our sober houses can provide you with a sober and supportive environment while you continue with your educational pursuits.
We recognize the individual differences among our clients and offer specialized treatment programs to reflect these differences. 
Evolve Indy provides drug and alcohol treatment for college students who are in Indianapolis and the surrounding area. We will work to support you in your recovery, and treat you with the kindness and compassion you deserve. Call to speak with one of our representatives today about our college student addiction treatment program.
Don't Let Addiction Win. Start Your Recovery, Now.