Drug Rehab Center in Evansville Indiana
Evolve Indy, a drug rehab center in Evansville Indiana, is the perfect place to start your path to recovery. With a team of dedicated professionals who understand the complexities of addiction, Evolve Indy provides individualized care and treatment plans that fit each person's unique needs.
When we look at trends for drug use in Vanderburgh County, we see that there has been a dramatic increase in the opioid epidemic in recent years. This has contributed to an increase in drug-related overdoses and the number of fatal overdoses. Data showed that eight months into 2021 there were over 50 fatal overdoses from opioid use in our county alone.
In 2014, statistics showed that the number of individuals seeking addiction treatment for heroin addiction was lower than the national average. However, since then, we have seen an upward trend in the prevalence of heroin addiction in our state. The number one abused prescription drugs in our state are opioids, followed closely by sedatives.
Our county is having a high prevalence of methamphetamine addiction as well. In 2013, the Vanderburgh County Unit responsible for seizing meth labs seized the most labs that year in the whole state. This totaled 115 labs seized that year.
Indiana has developed the Methamphetamine Suppression Section, which investigates meth crimes within our state. This unit along with the DEA have made numerous drug trafficking and other drug-related arrests in our state.
While we have few statistics available related to meth use in our county, we know that in 2013, most individuals who were in treatment for a methamphetamine addiction were Caucasian women between the ages of 25 and 44.
What to Look for in a Drug Rehab in Evansville, IN​
If you find yourself looking at treatment programs near you, you should be commended for accepting that your drinking or drug use is unhealthy and you need help. Denial is a common experience with addiction and has varying lengths. Some may never reach the point that you already have. This can be an uncomfortable step, so try including someone in your life in this step can help you feel supported while you figure it out.
You will want to consider the location and cost of the program before choosing your treatment provider. This could include having space from triggers in your home environment. Calling your insurance company about your coverage will give you a better understanding of what they are willing to cover for you.
Before you can engage in a treatment program, you may need to go to a detox program. If you have a "moderate" to "severe" addiction, are physically dependent, or are addicted to alcohol or benzodiazepines, you would benefit from a detox program.
After detox programs, you can choose between several levels of care. This would include a Residential Treatment program, a partial hospitalization program (PHP), an Intensive Outpatient Program (IOP), and Outpatient Treatment.
You will want to take into consideration the facility itself and the amenities they offer. Since you will be spending a lot of time at the facility, you want to see if it's a place that you would be comfortable in. If you are doing a Residential Treatment Program, you will be living at the facility for the duration of your treatment. Many programs offer additional services that you can benefit from. This can include a gym, yoga studio, licensed massage therapists, and outdoor space for your enjoyment.
When it comes to the treatment aspect of programs, you will want to make sure that they use evidence-based practices to ensure that you receive the best care possible. Research into addiction and addiction treatment is growing and guiding therapists and other medical professionals in their work.
You can check to see the diversity of the staff. Besides having a staff with experience treating addiction, it can be beneficial to choose a program that has a diverse staff. Addiction is not a "cookie-cutter" disease and cannot be treated as such in recovery. A staff with a variety of background experiences will benefit your treatment.
You will also want to be mindful of what treatment services you will need during your treatment. For example, if you struggle with a mental health concern such as bipolar, depression, and anxiety, you will want to choose a treatment program that is able to treat your mental health concerns as well. Many programs offer specialized programs for men, women, PTSD and trauma, Veterans, and Professionals.
Drug Addiction Treatment Center in Indiana
Indiviuadlized & Customized Addiction Treatment Programs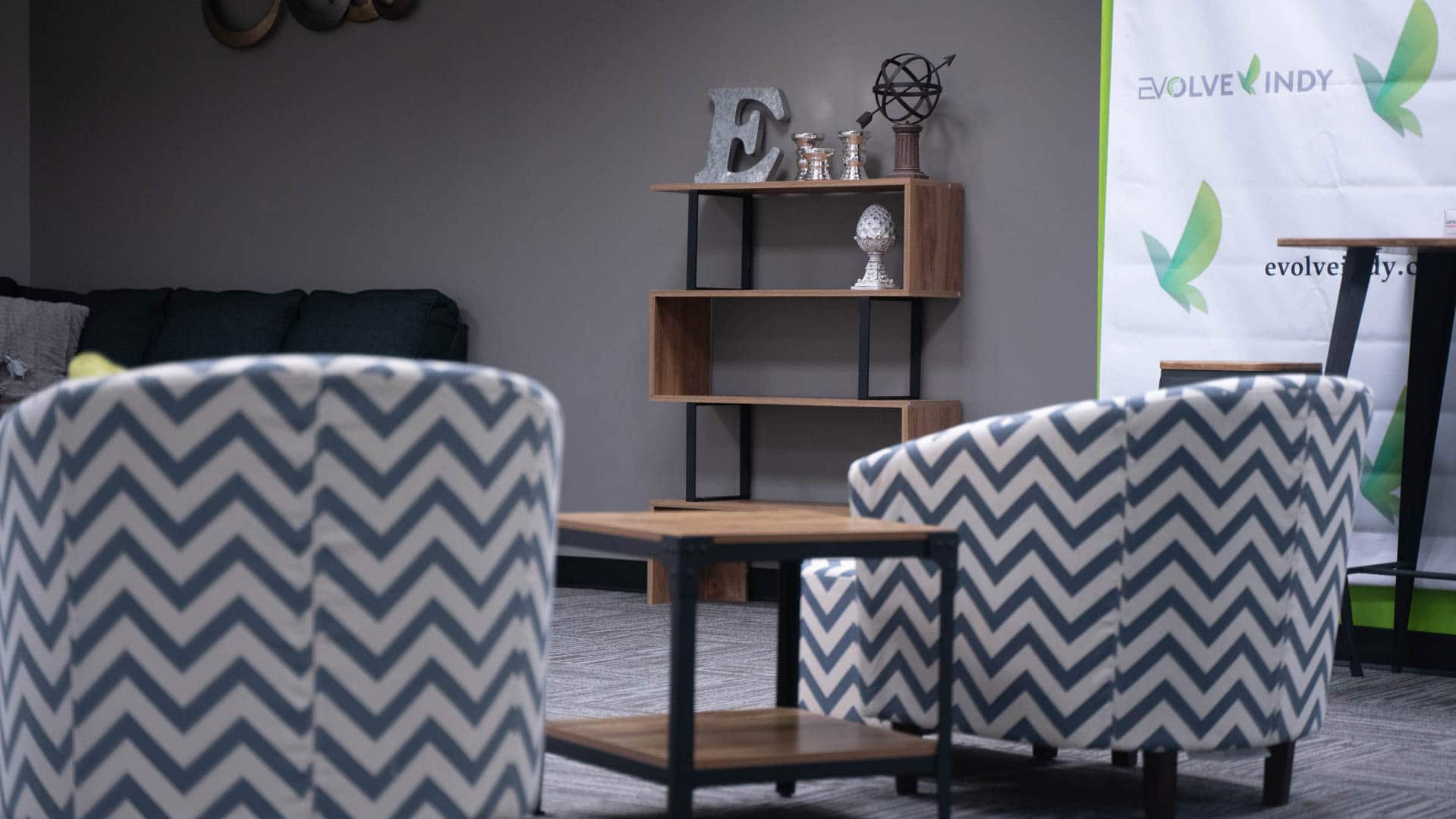 Partial Day Program
Your content goes here. Edit or remove this text inline or in the module Content settings. You can also style every aspect of this content in the module Design settings and even apply custom CSS to this text in the module Advanced settings.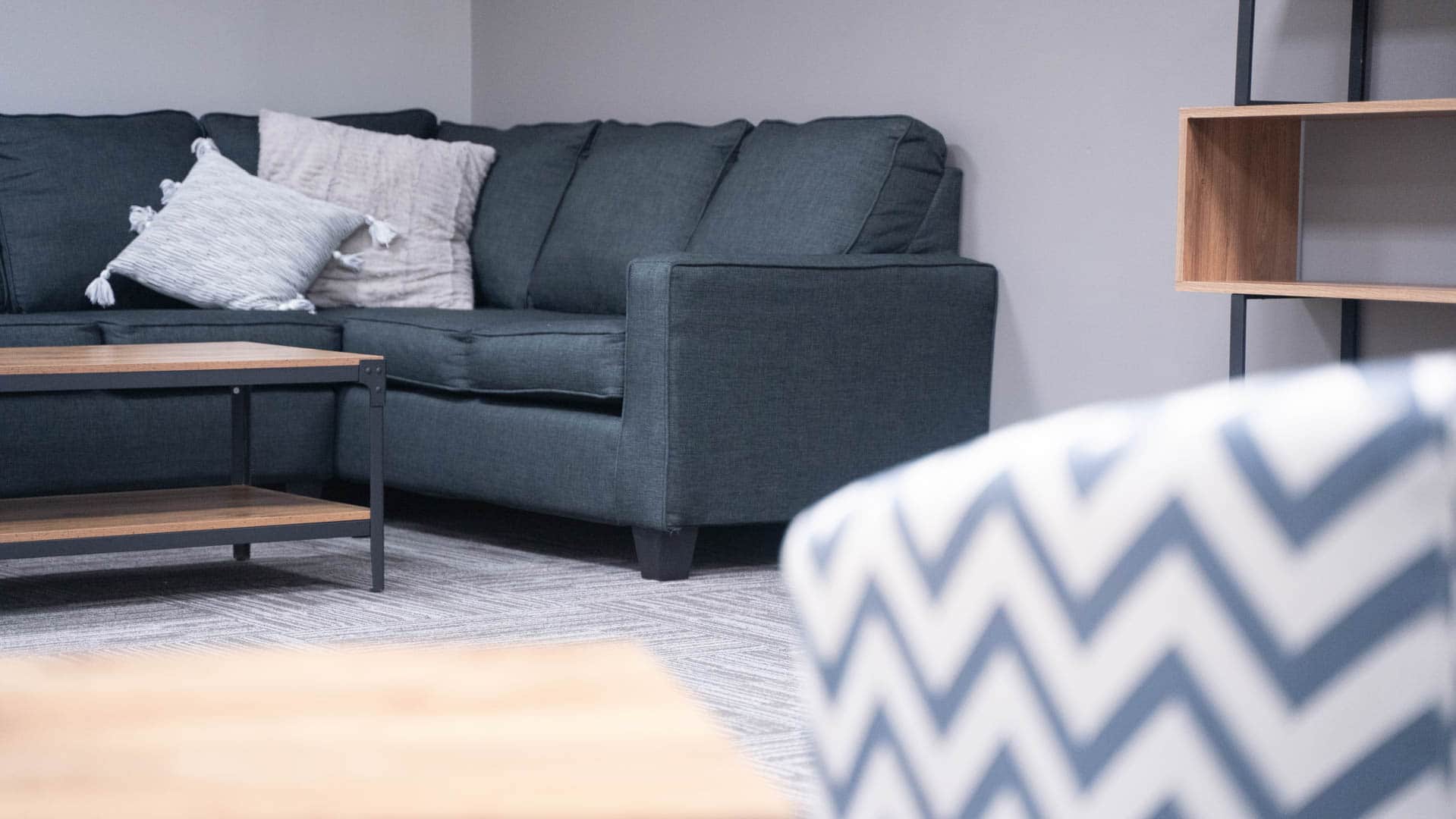 Intensive Outpatient
Your content goes here. Edit or remove this text inline or in the module Content settings. You can also style every aspect of this content in the module Design settings and even apply custom CSS to this text in the module Advanced settings.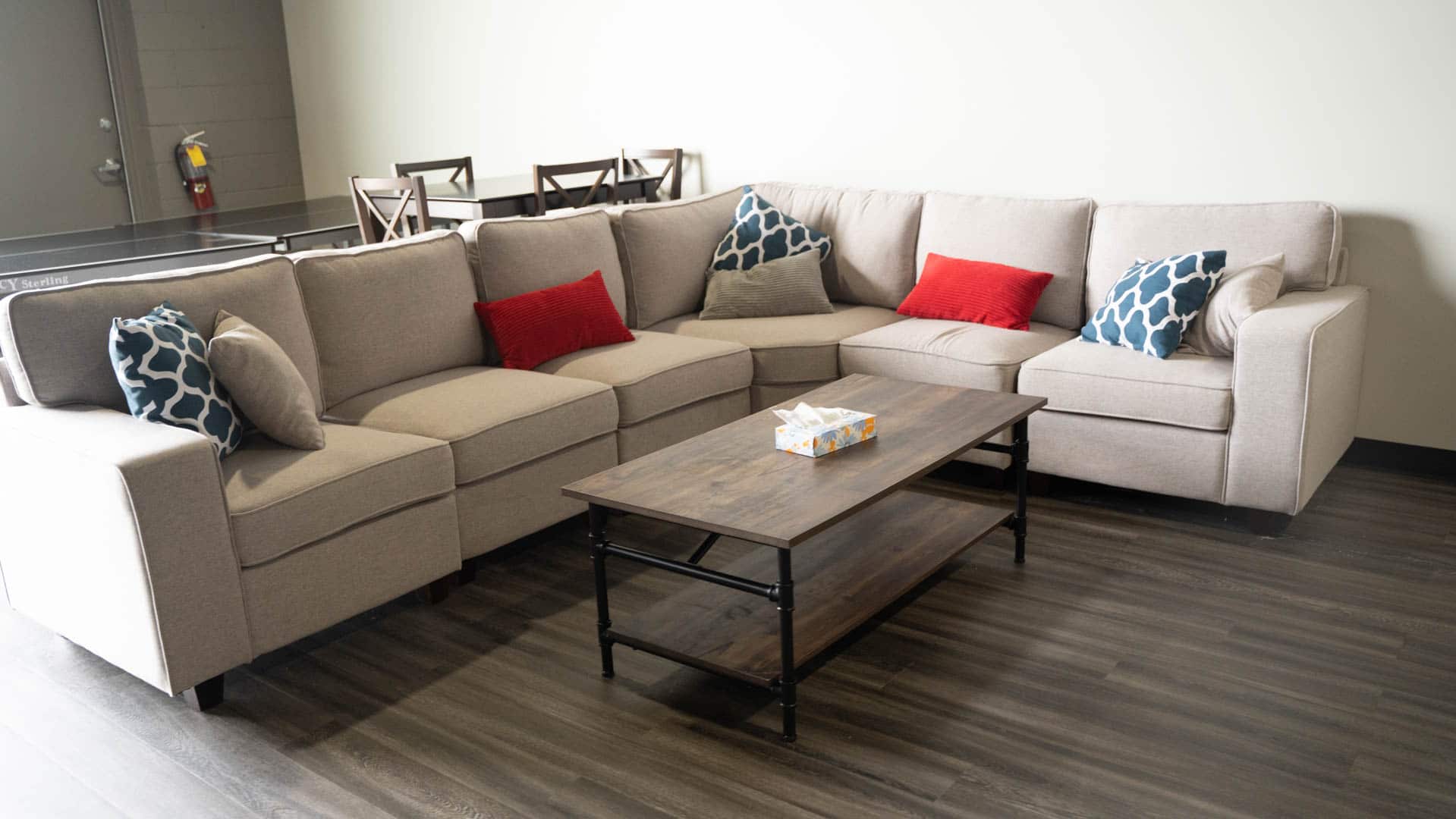 Outpatient Program
Your content goes here. Edit or remove this text inline or in the module Content settings. You can also style every aspect of this content in the module Design settings and even apply custom CSS to this text in the module Advanced settings.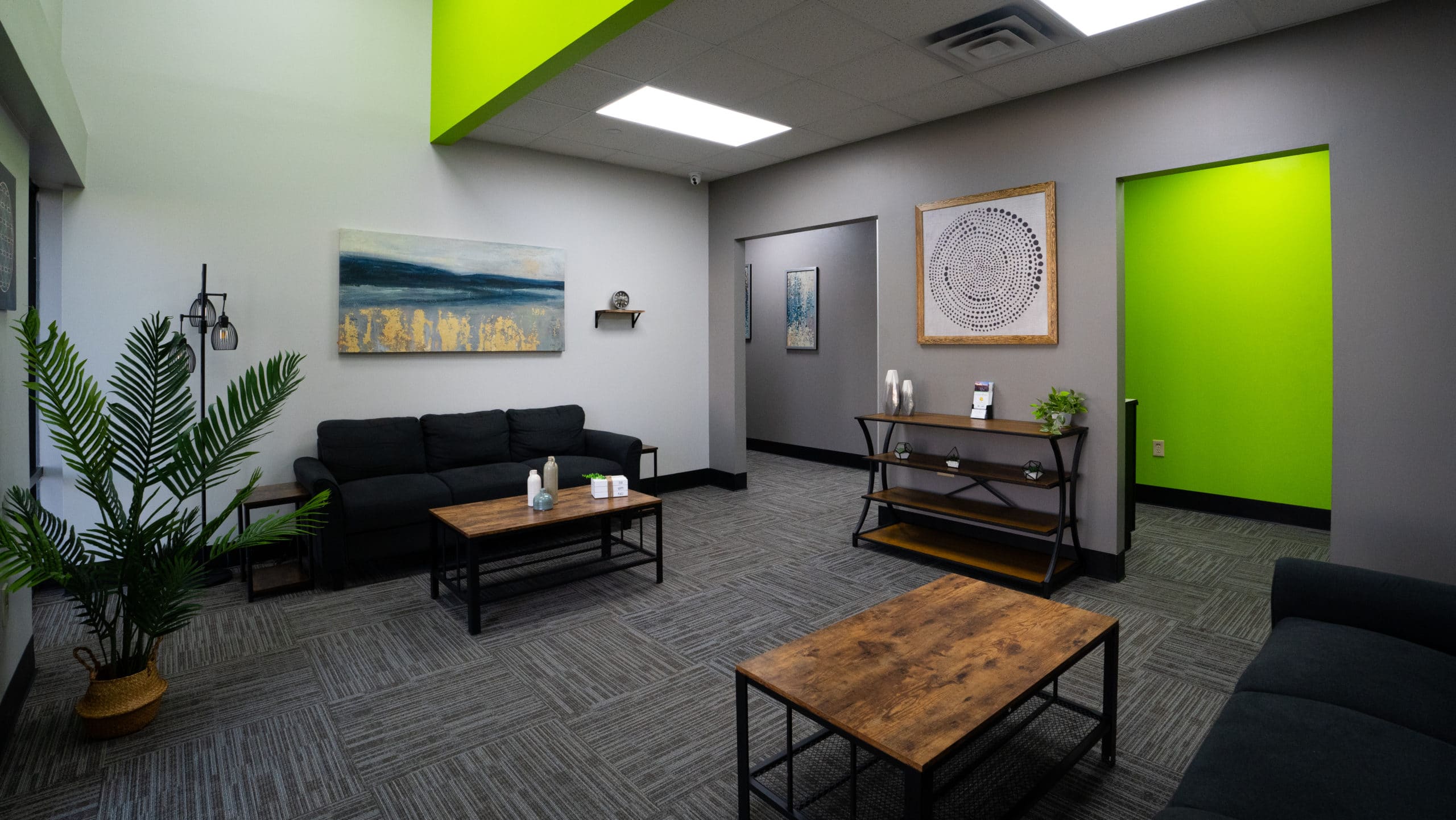 Why Choose Our Drug Rehab Center in Evansville, Indiana​​​
Evolve Indy is located just under 3 hours Northeast of Evansville, IN. Our drug program near Evansville is designed to be tailored to you and your needs. Our staff has years of experience in treating addiction and various mental health concerns. We are confident that we would be able to find a program that meets your treatment needs.
We are an LGBTQ+ friendly environment that strongly believes that everyone deserves compassionate and supportive care for their addiction and mental health struggles. Our staff is equipped to work with individuals struggling with alcohol, opioids, cocaine, and heroin addictions. We also offer specialized treatment programming for men, women, professionals, and LGBTQ+ individuals.
Our Evansville drug rehab offers several programs, including a Partial Hospitalization Program (PHP), Intensive Outpatient Program (IOP), Outpatient Treatment (OP), and Family Programming. We also have a sober housing environment for individuals who would be better spending time in early recovery away from their home environment.
Our PHP program would allow you to avoid overnight stays at the treatment center, and return home at the end of programming. Our program is designed to help you address the negative thought patterns you have, learn to regulate your emotions in a healthy way, and learn new coping skills. We provide group, individual, and family therapy with this program. You would be able to utilize our housing services with our partial hospitalization program.
IOP programs are ideal for individuals who have what is considered a mild addiction, and who have a home environment supportive of recovery. With this program, you will come to our drug rehab near Evansville during the day and return home. If you do not have a safe and supportive home environment, we do offer community housing that you can utilize. With our IOP program, you will be in 15 -25 hours of group therapy and one hour of individual therapy per week. The duration of your IOP program will be dependent on your personal experiences and needs in recovery.
Our community housing is offered for individuals in our Outpatient programming as well. Our OP includes group and individual therapy. Your treatment schedule will reflect your needs, and we will work with you to develop an accommodating schedule. If you are taking medication for addiction or mental health reasons, you would be able to continue meeting with our medical staff. As with other programs we offer, the length of time that you are in OP will depend on your own needs. Some individuals are in this program for up to one year.
Our family program is a great resource for your loved ones. Family programming is a bit different from regular programming in the sense that it does not focus solely on you. Rather, it focuses on your loved ones and trying to navigate moving forward together. Many family members find this to be a valuable experience because they learn about the disease concept of addiction and how they can best support you in your recovery journey.
Insurance Can Help Pay for Treatment

Evolve Indy works with most major insurance providers to ensure the lowest out-of-pocket
costs when you enter treatment at our facility.
Fill out the form to get a free consultation.
One of our caring treatment advisors will
contact you as soon as possible.
Re-Start Your Life at Evolve Indy
If you find yourself having questions about the services we offer at our drug rehab for Evansville, Indiana, please call us at (855) 495-1063, and a representative would be happy to talk to you about our program. Whether this is your first time in rehab or not, we believe that our luxurious drug rehab center near Evansville will exceed your expectations. Our experienced staff and exceptional programming will help you put your best foot forward in your recovery. 
If you are in need of treatment and are seeking a way out of addiction, you should stop reading and call Evolve Indy. They will provide you with all the necessary tools to get you ready to become the best version of yourself all while staying in comfortable accommodations. The staff is top notch and the therapists are wonderful. Everyone will go out of their way to make sure you feel supported.
Evolve Indy is a true blessing.
For anyone needing help with substance abuse, if you are tired of living the way your living. If you want something different, a new way of living. This is the place for you. The therapy is wonderful. The staff is amazing. The group settings are great! The facilities are top of the line. This place will give you a very comfortable environment to change and to grow if that is what you seek. I would highly recommend Evolve Indy if you want to change your life. Take it from me and my own experience, this place can totally change your life and absolutely make you a better person. Put the work in with this program and you will be amazed.
I had a great time at Evolve. The people there truly care about you mentally, physically, and spiritually. I've dealt with health issues and they took me multiple times to doctors and specialists. The house is amazing. The Sunday outings are a great way to have some fun while in treatment. The classes are engaging and helps with underlying issues. I've been to other treatment centers and this one by far is dedicated to your success.
Evolve was seamless for me from living in a treatment facility -to- transitioning back to the real world. Their staff is experienced, knowledgeable and genuinely care. If you're willing to do yourself a favor by leaving your old life, give Evolve some serious thought.
I loved being here. I came from one 30 day treatment to this one. It helped me and my family really get thru some of the stuff we had been hiding and not dealing with it. We now have a better relationship and now I can have a opportunity to get my kids back home with me. Best decision I ever made was continuing my recovery with this place. Thank you for helping me.
This place has been a saving Grace for me. I came from inpatient to to Evolve and it was the perfect next step for me. I have gained so many skills and tips to help me along my journey. I would recommend this facility to any struggling addict or alcoholic.
Don't Let Addiction Win. Start Your Recovery, Now.